UNIQUE MĀNUKA FACTOR
Mānuka Honey
Mānuka Honey comes from the nectar of the Mānuka bush (Leptospermum Scoparium), native to New Zealand. All Mānuka Honey carries a UMF rating - a Unique Mānuka Factor - measuring the unique mānuka properties found in the honey.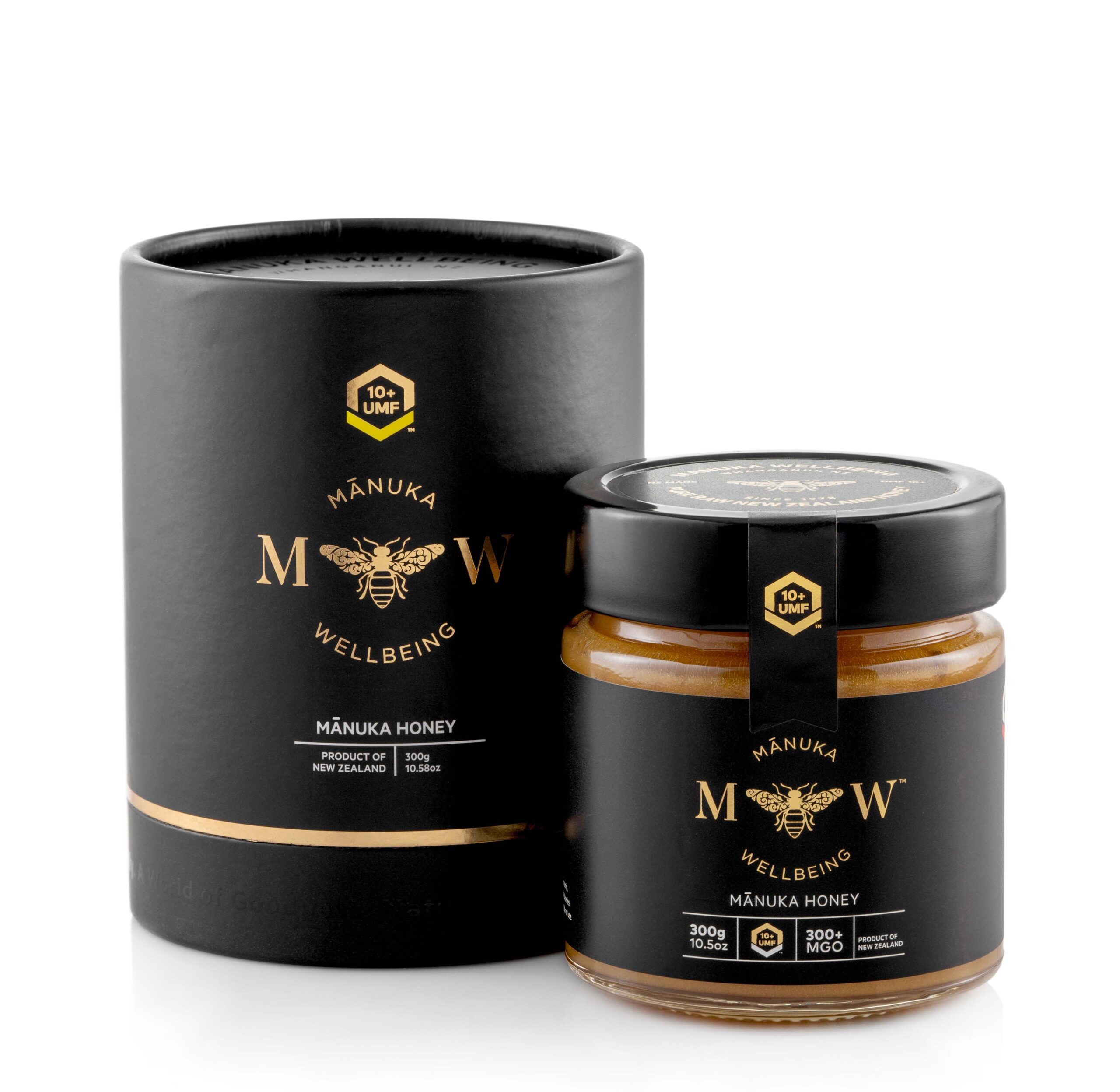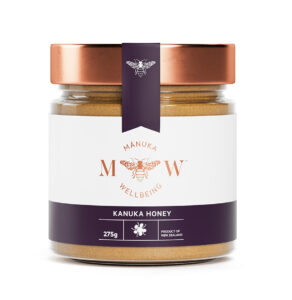 Kanuka Honey
The Kanuka Tree grows in both the North and South Islands and in the forest margins of the Three Kings Islands from Dunedin to Otago.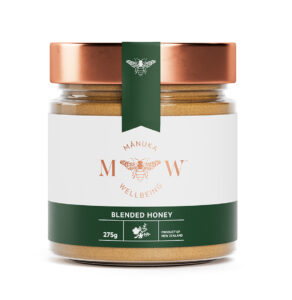 Blended Honey
Blended Honey is a delicious blend of pure New Zealand Mānuka Honey and New Zealand wildflower honey. A dark, creamy honey with a distinct rich taste.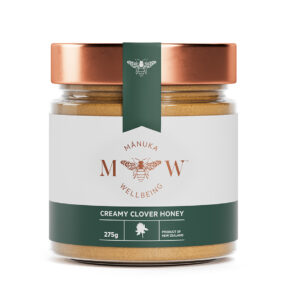 Creamy Clover Honey
Creamy Clover Honey is made at the bottom of the South Island in New Zealand. This part of New Zealand is where the purest Wild Clover Honey is made.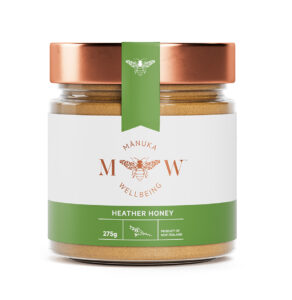 Heather Honey
A rare honey, and only produced near mountainous ranges; Heather honey only starts to flow when the plant is shaken or stirred.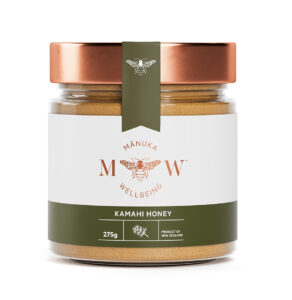 Kamahi Honey
Created in the New Zealand's scenic South Island, the honey comes from the Kamahi tree, found in New Zealand's native forests.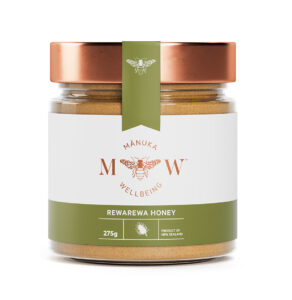 Rewarewa Honey
Rewarewa is Māori for King. Rewarewa Honey comes from the nectar of the Rewarewa tree, also known as the honey-suckle tree.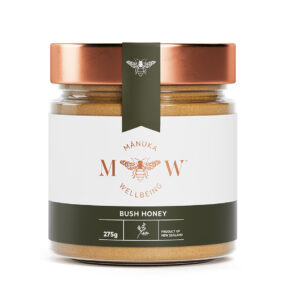 Bush Honey
Bush Honey is a seasonal honey our bees have sourced from a variety of floral sources including New Zealand native plants.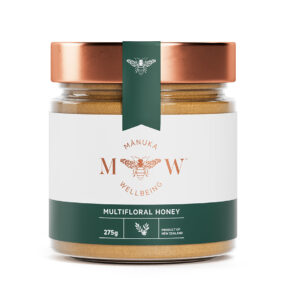 Multifloral Honey
"Multifloral" Mānuka Honey is containing between 20 and 400 mg/kg of 3-PLA and at least 1mg/kg of the other three chemicals. It is made by churning liquid honey to cause crystallization in a controlled way.