OUR HONEY
We've been harvesting honey since 1978, at our family farm which sits alongside the beautiful Whanganui River. Our honey craft has been passed from father to son, creating a legacy of beekeeping and honey-making producing some of New Zealand's finest Mānuka Honey.
FROM BLOSSOM TO JAR
Mānuka Wellbeing Manuka Honey
Mānuka Honey comes from the nectar of the Mānuka bush (Leptospermum Scoparium), native to New Zealand. All Mānuka Honey carries a UMF rating - a Unique Mānuka Factor - measuring the unique mānuka properties found in the honey.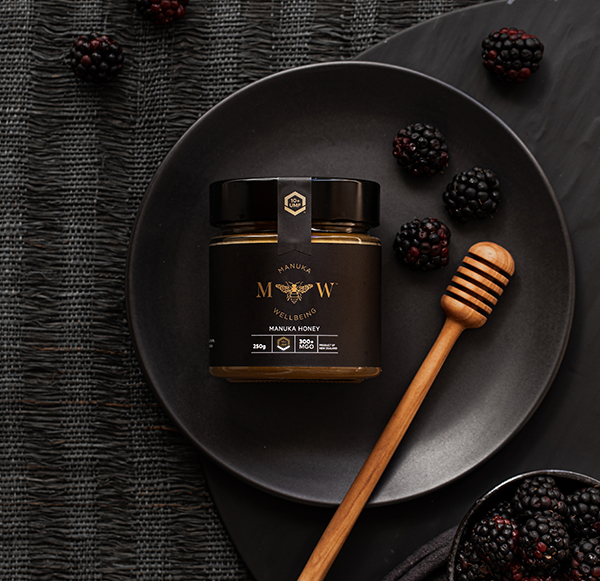 NEWSLETTER
SIGN UP AND CONNECT TO
MĀNUKA WELLBEING!